Black Gold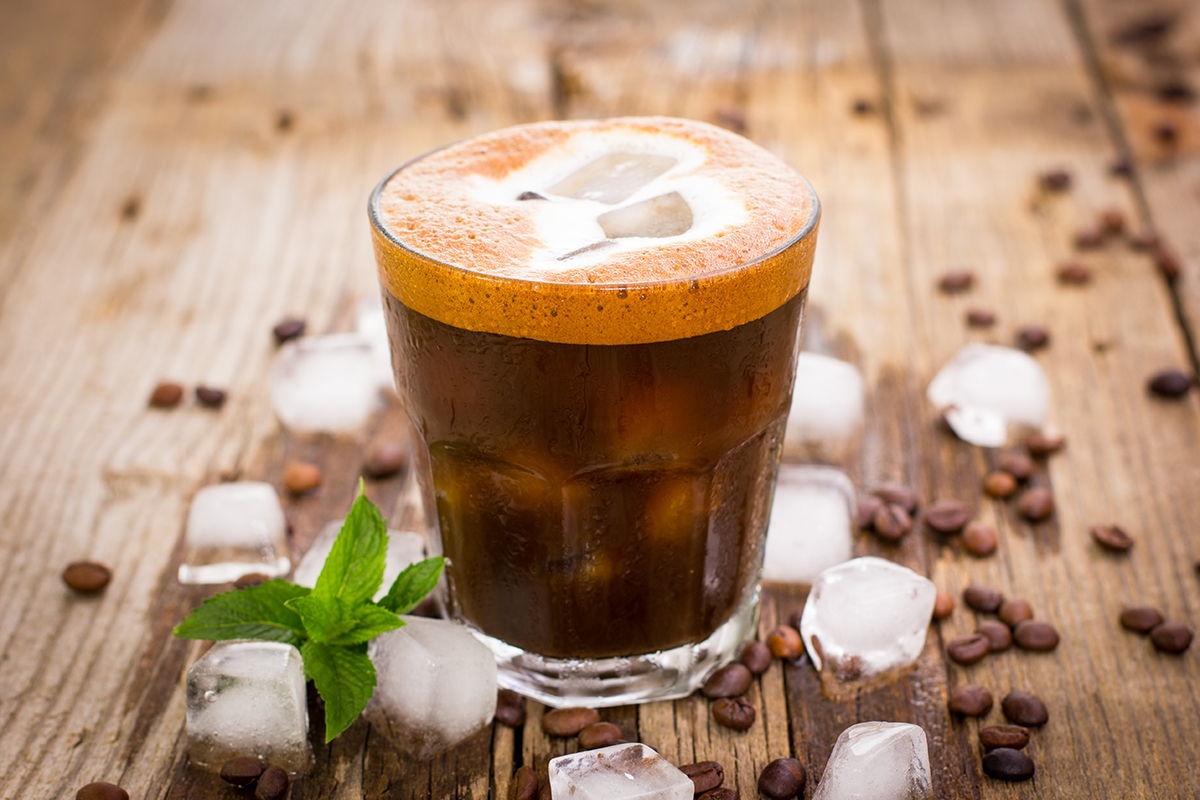 KonaRed - Cold Brew Coffee Black Gold
Excite your tastebuds with the perfect blend of espresso cold brew, mint, and honey!
Ingredients
- KonaRed Espresso Cold Brew Coffee
- 5 Mint Sprigs
- 2 tsp. of honey
Muddle the mint sprigs then place them in a shaker along with 2 tsp. of honey. Add the cold brew coffee and shake everything until it's mixed up good! Finally, serve over crushed ice and ad a mint garnish!