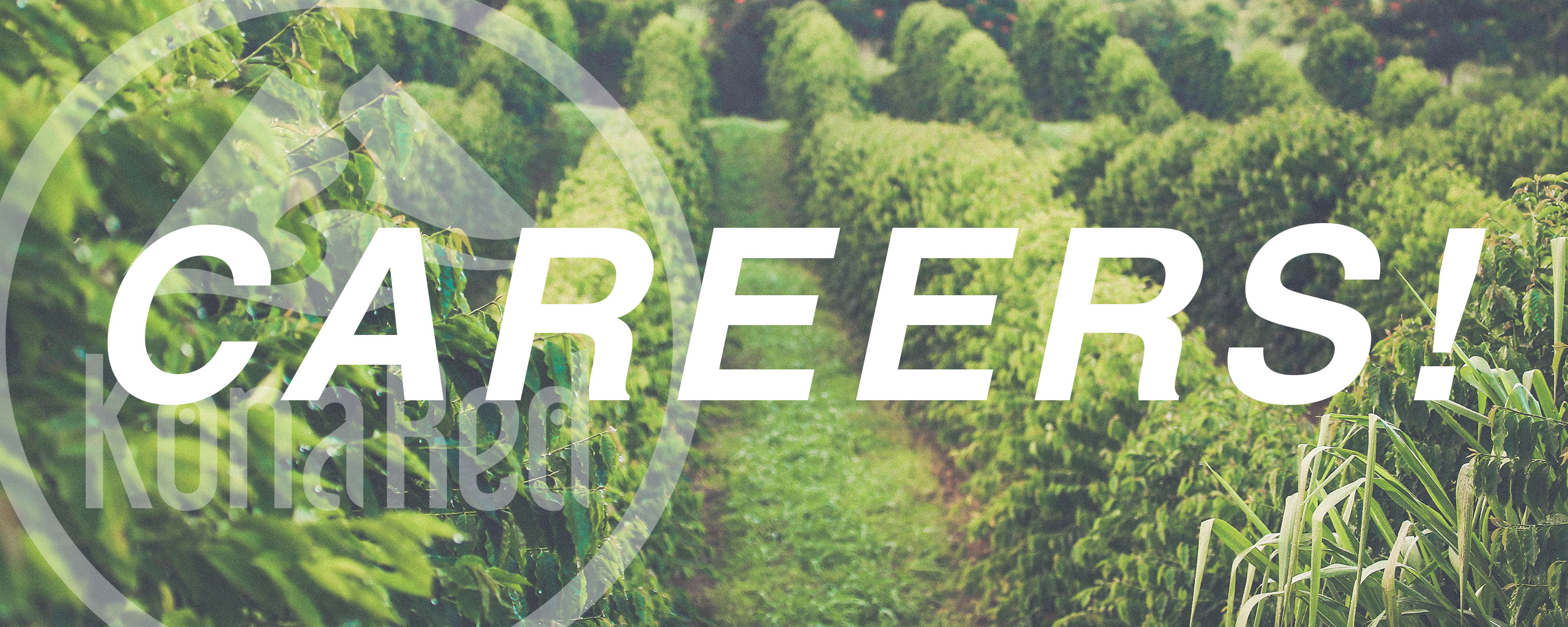 KonaRed Available Positions - Please Send Resumes to Sales@KonaRed.com
Position: Senior Staff Accountant

Reports to: President/COO & CFO

Location: San Clemente, CA

Overview:
We are seeking a knowledgeable, energetic, and efficient Staff Accountant. KonaRed is a young public company undergoing major growth. Our Staff Accountant will use accounting knowledge and business experience to maintain accurate ledger balances and support business decisions. This position will work under the leadership of the President/Chief Operating Officer and support the Chief Financial Officer. This position will play an important role in KonaRed's financial reporting process. KonaRed's corporate culture is a fun, fast-paced environment which requires the skill to work under pressure and meet tight deadlines.

Key factors:
You will need the unquestioned ability to be part of a team and have pride in a job well-done.
Accuracy, consistency, efficiency and flexibility will be key determinants of the successful applicant.

Description of general duties:
• Process inventory purchases into Quikbooks; analyze inventory cost data and assist with cycle count/physical inventories
• Accounts payable processing, including: reviewing invoices, preparing checks, entering non-invoiced expense accruals to Quikbooks, and fulfilling internal protocol for payment approvals
• Accounts receivable processing, including: generating customer invoices, entering customer payments to Quikbooks, reconciling accounts receivable, sending collection notices, and providing data to executive as needed
• Build new product cost components and analyze COGS
• Prepare bank and credit card monthly reconciliations in a timely manner
• Prepare sales tax filings
• Coordinate with IT staff for maintenance updates to Quikbooks system
• Support sales staff requests for Certificate of Insurance from our insurance providers
• Work on special projects as required

Qualifications:
• Bachelor's degree in Accounting/Finance; or equivalent accounting training or experience. Accounting designation would be a plus.
• Proficiency in Quikbooks, Excel and Microsoft Office products
• Ability to apply knowledge of Generally Accepted Accounting Principles & Cost Accounting Standards
• Ability to analyze and reconcile complex accounts
• Good written, verbal communication, time management, and collaborative skills
• Excellent analysis and problem solving skills with a strong attention to detail
• Ability to work independently under minimal supervision
• Experience in manufacturing bookkeeping would be an asset
Position: Los Angeles County Direct Sales Executive

Reports to: President/COO 

Location: Los Angeles County, CA
Overview:
The Los Angeles Direct Sales Executive will manage direct sales opportunities in Los Angeles County California and support KonaRed Corporation's sales efforts. This position has a primary focus on selling the company's portfolio of high quality consumer packaged goods including premium juices, RTD cold brew coffees, whole bean coffee and dietary supplements to retail, food service and hospitality accounts within the territory.
 We are looking for a self driven individual that can thrive in a fast paced industry with lots of opportunity. This individual will be the face of our brand in the key market of Los Angeles, CA so we are looking for the right fit to lead our team in that region.
Responsibilities:
 - Find and develop new sales by prospecting, scheduling appointments, making initial presentations, understanding business needs, developing proposals, and closing sales.
 - Open up new accounts and grow revenue within the territory
 - Maintain existing accounts within the territory
 - Support KonaRed's sales strategy, relationships and partners necessary to grow sales
 - Contribute information to market strategy by monitoring competitive products and market trends
 - Work within the internal infrastructure and commercial tools to support business growth
 - Ability to meet exceed established sales quota
Requirements
 - BA degree in business, marketing, finance or related field
 - 3 to 5 years of consumer packaged goods sales to retail. Beverage experience preferred.
 - Must demonstrate the ability to take initiative, be proactive in identifying new customers, build relationships with customers and internal associates, and follow through on all aspects of the business.
 - Proficient in Power Point, Microsoft Office
 - Ability to travel as needed
 - Candidates must to live in Los Angeles County, CA area
Compensation:
 Competitive salary with un-capped commission
Position: Marketing Intern

Reports to: President & Creative Director

Location: San Clemente, CA
We are seeking prolific and talented marketing intern to aid in daily marketing efforts. We are looking for a highly motivated person that is willing to learn and isn't afraid of human interaction. Our office environment is very relaxed and friendly and we are located only a few minutes from the beach.
Some job duties include:
Showcasing KonaRed products at events.
Inputting information for Eblasts.
Visiting local companies and providing samples.
Spreading the word about KonaRed .
The position applicant should be a current undergraduate student with a marketing major/minor or a creative major interested in marketing.
This is an unpaid internship starting this October through December.
In addition to being a part of the Ohana, the chosen applicant will have all the KonaRed they can drink! Please send a cover letter and resume!