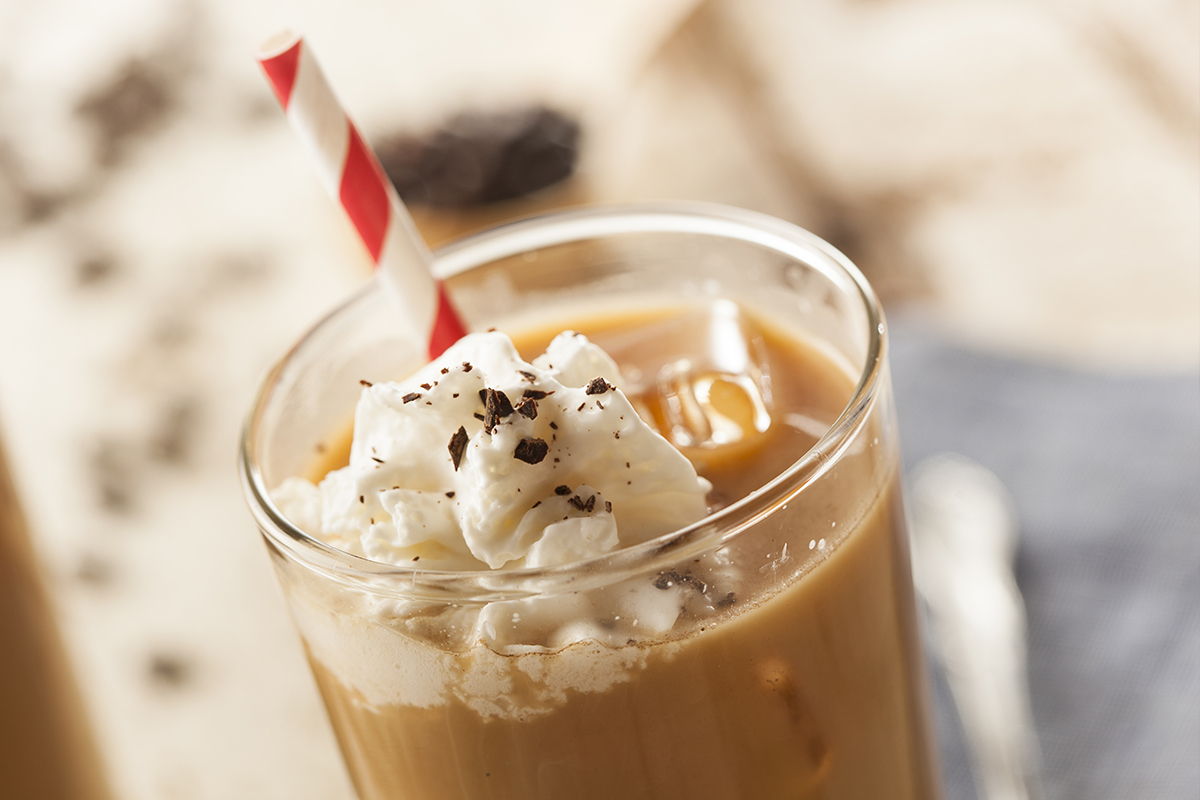 KonaRed - Cold Brew Coffee Latte
Prepare yourself for a latte with the smoothest cold brew coffee on the planet!
Ingredients
- KonaRed Hawaiian Vanilla Cold Brew Coffee
- Milk(almond, soy, dairy)
- Whipped Cream
Pour the desired amount of milk into your cold brew and top with whipped cream. Enjoy!